The Nová Karolina Residence is founded by the purely Czech construction and development group GEMO, which has been operating on the market since 1990.
We have many years of experience with both construction and sales of development projects.
As part of the development of Nová Karolina, the first stage of construction was gradually created from 2008, and in which 242 units were constructed.
This successful project was followed in 2017 by the start of construction the 2nd phase of the Nová Karolina Residence, when 3 buildings were gradually added, namely the apartment buildings F and E situated at Biskupa Bruna Square and on Na Prádle Street with 104 units and the completed building A1 on Důlní Street with 134 units
All buildings were built with an emphasis on interesting and original architecture, as well as high comfort in the form of underground garage halls, terraces and their own front gardens. Commercial units were also built within some of the buildings.
About Building A2
Building A2 is located in the centre of the city of Ostrava, in its built-up part, with close connections to the the existing completed buildings of the Karolina shopping centre and the multifunctional Nová Karolina buildings in phases I and II. It creates a semi-enclosed L-shaped block, which will be followed by further stages of construction. The apartment building has a maximum of six floors with four stair sections. A common garage space, cellars and utility rooms are located in the basement.
Location
A modern multifunctional centre has been built in Nová Karolina, which includes the Forum Nová Karolina entertainment and shopping centre, apartment buildings, the Nová Karolina Park administrative complex, the main boulevard with the square and the reconstruction of the listed historical Trojhalí building
Driving distances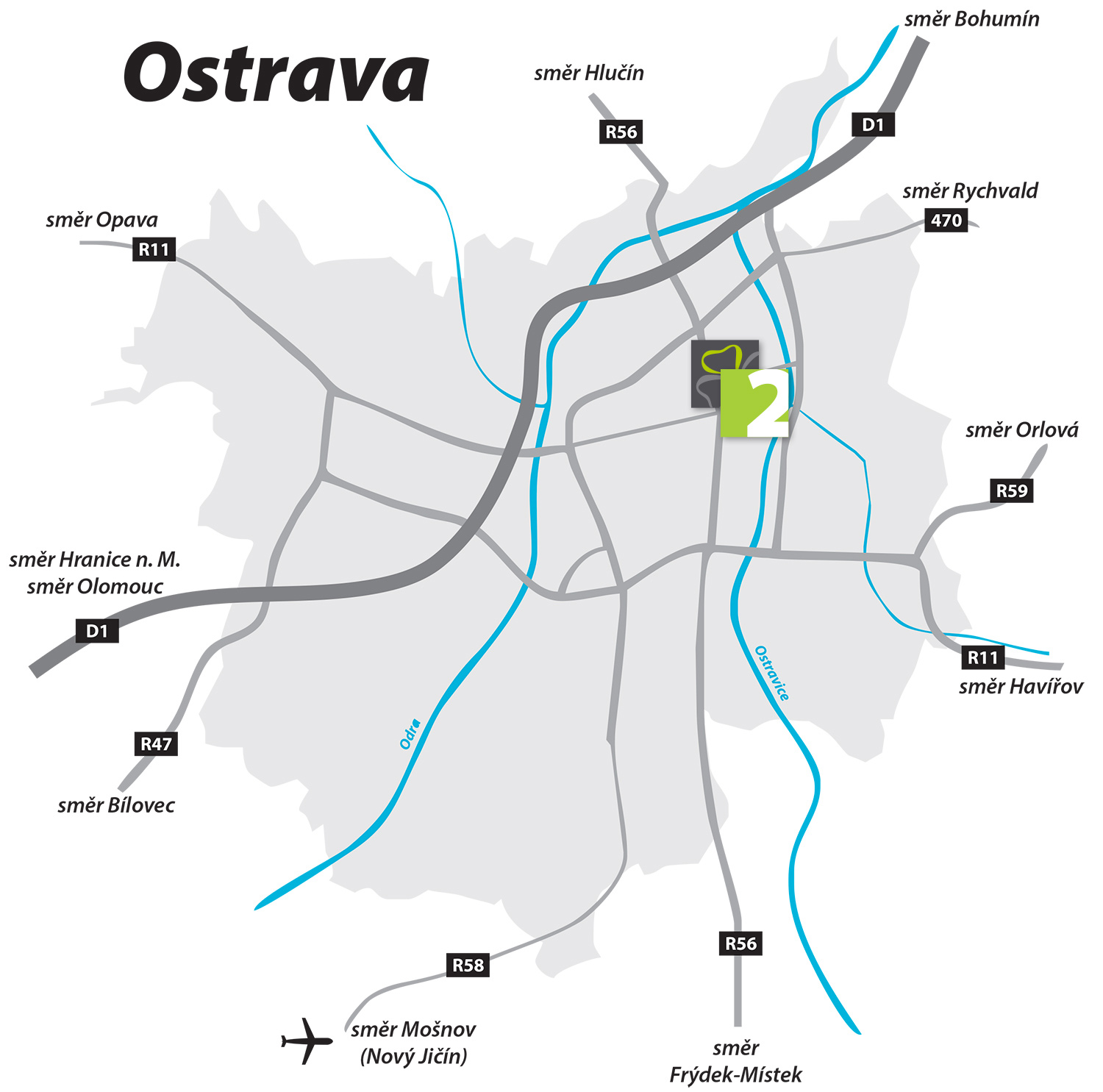 There is a connection to the direct exit and exit of the R56 Místecká expressway.
Highway towards Brno or Bohumín - 5 minutes by car
Main train station - 5 minutes by car
Public transport hub Frýdlantské mosty - 5 minute walk
Karolina tram stops - 2 minute walk
Beskid Mountains - 30 minutes by car
Civic amenities
Shopping center Nová Karolina - 1 minute walk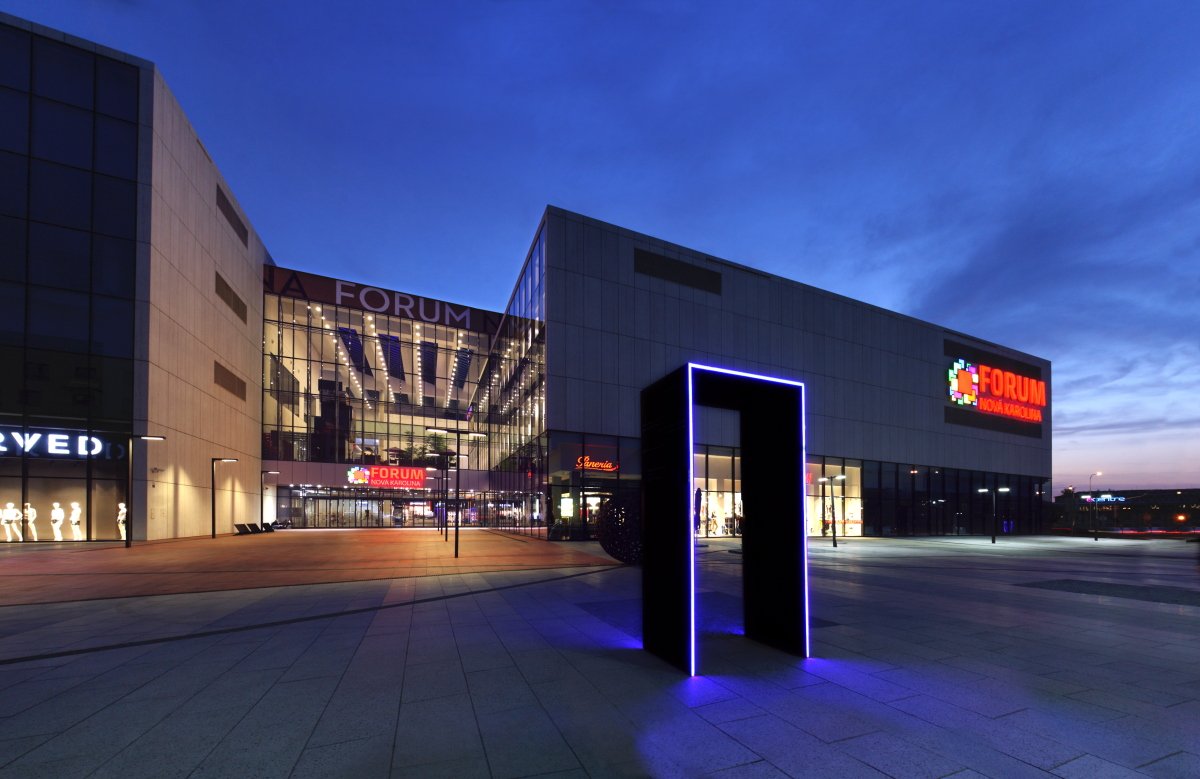 Dolní Vítkovice - 5 minutes walk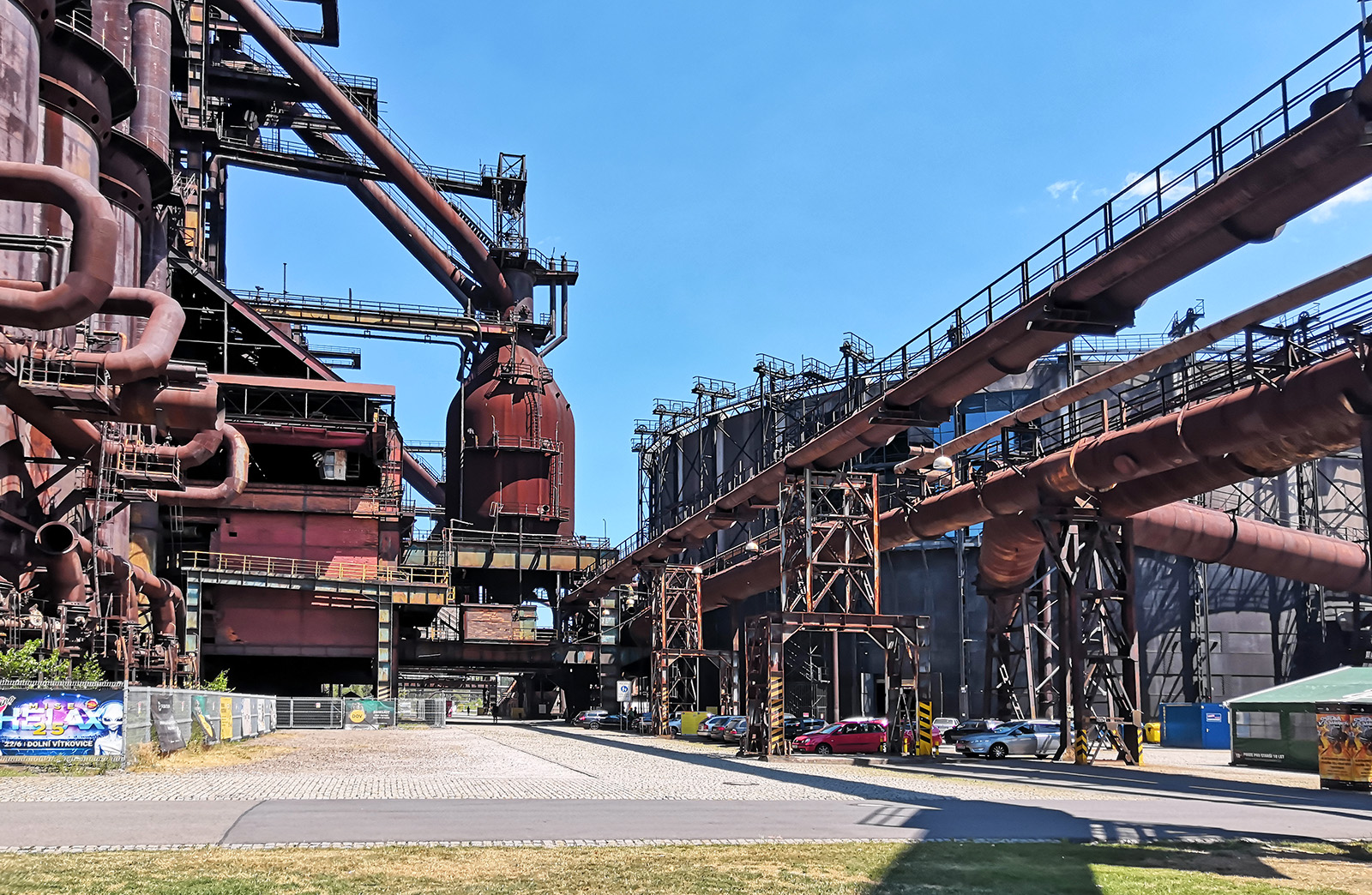 Central park - 10 minutes walk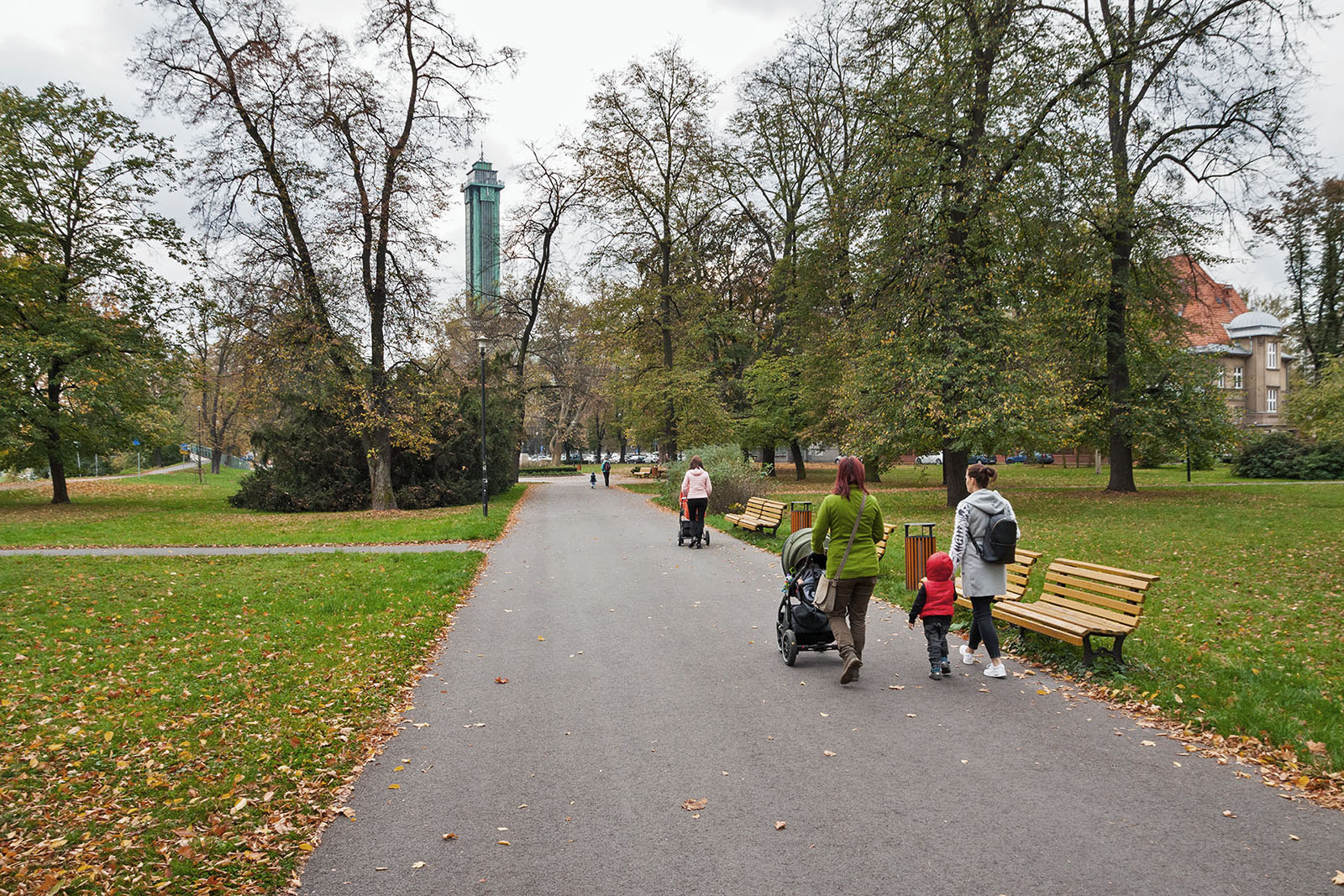 Silesian Ostrava castle - 5 minutes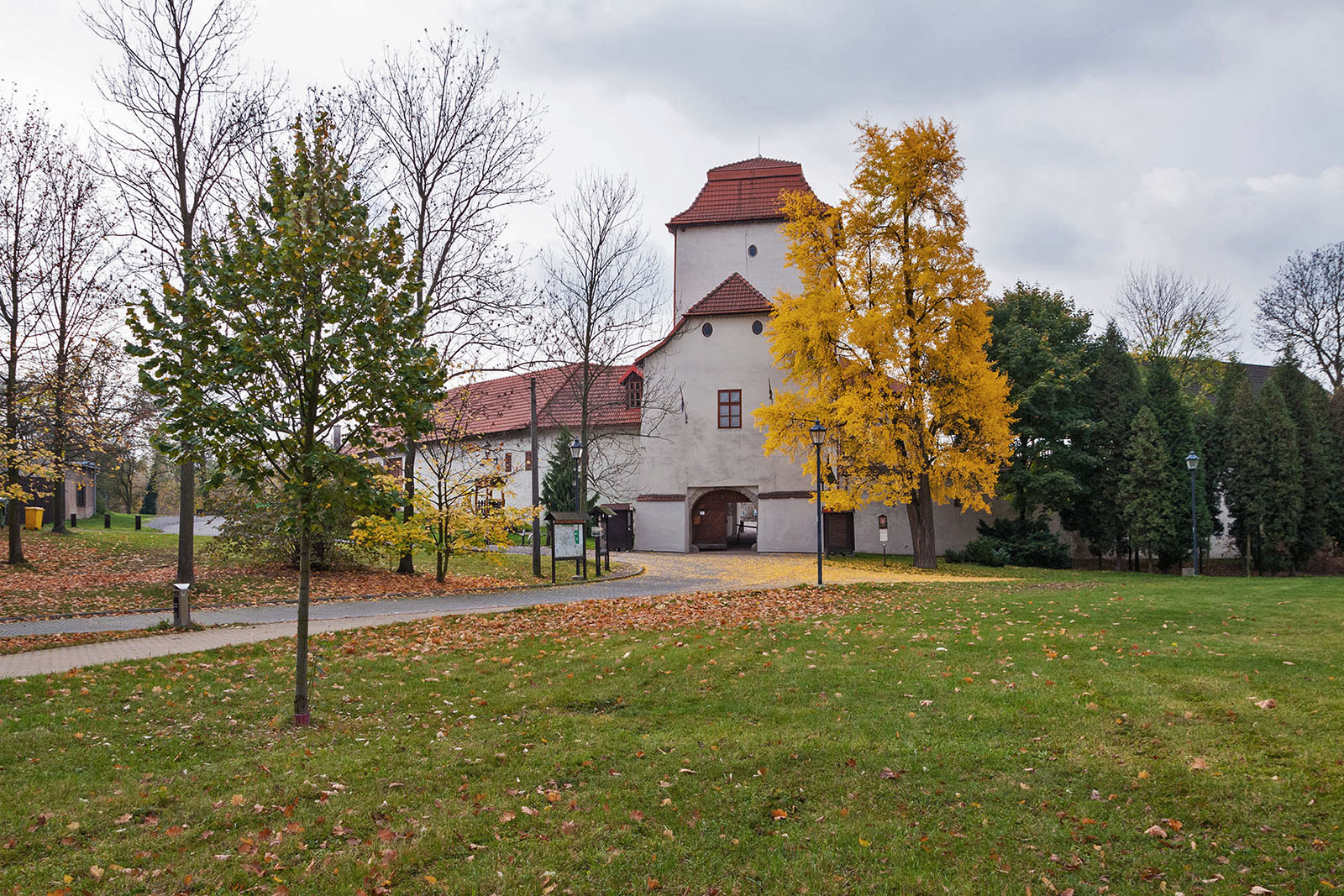 Swimming pool - 10 minutes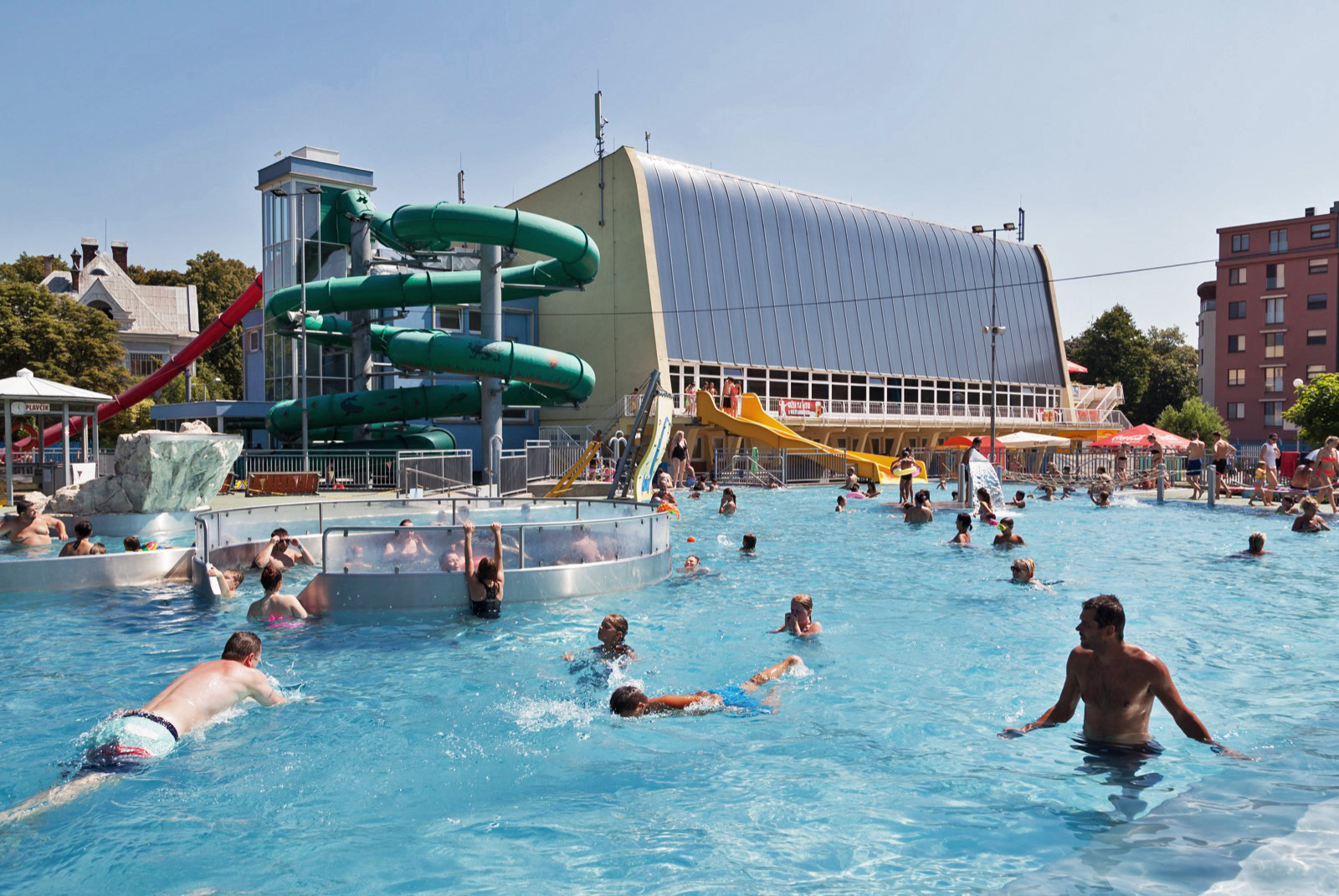 ZOO Ostrava - 5 minutes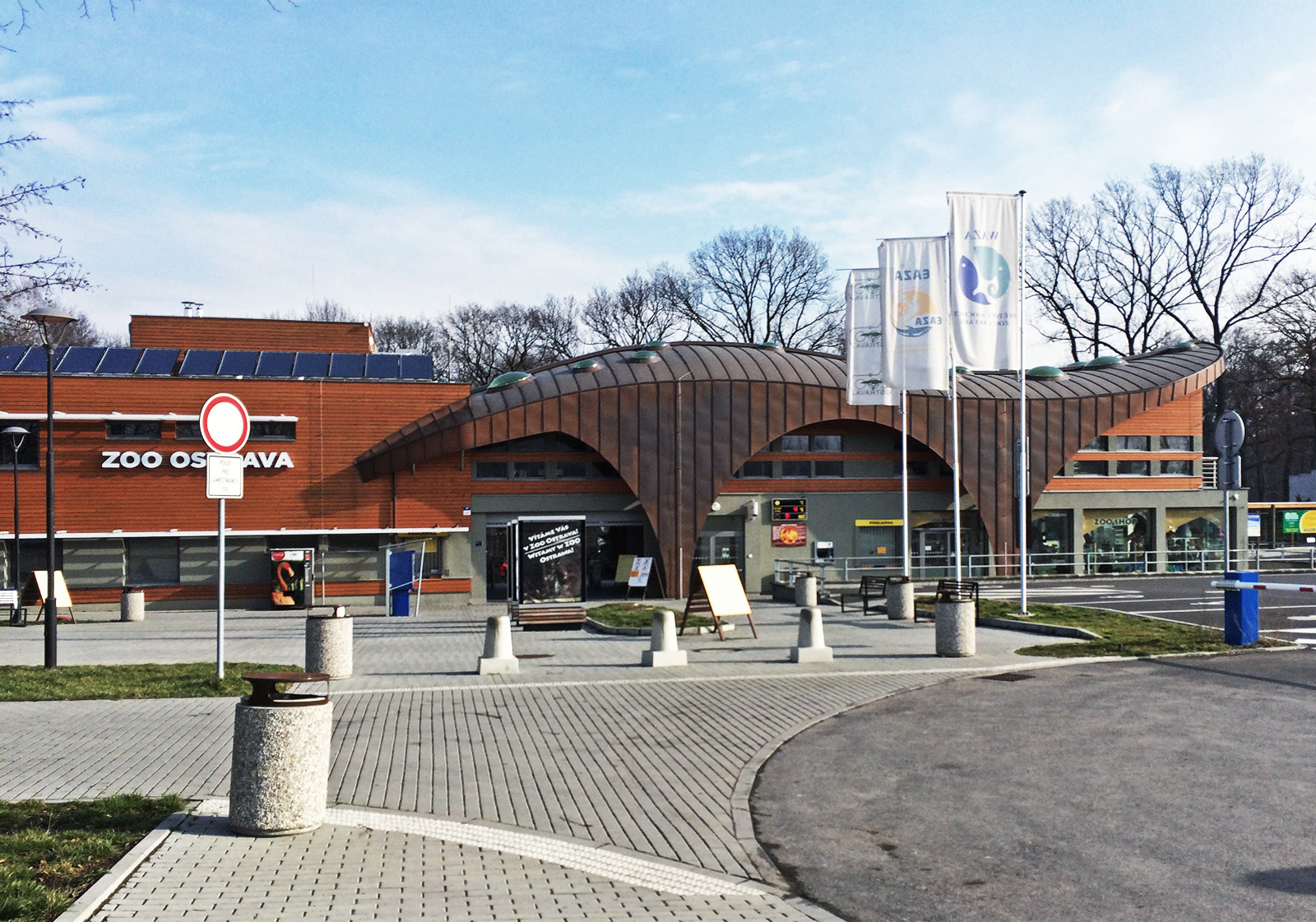 Landek Park Ostrava - 15 minutes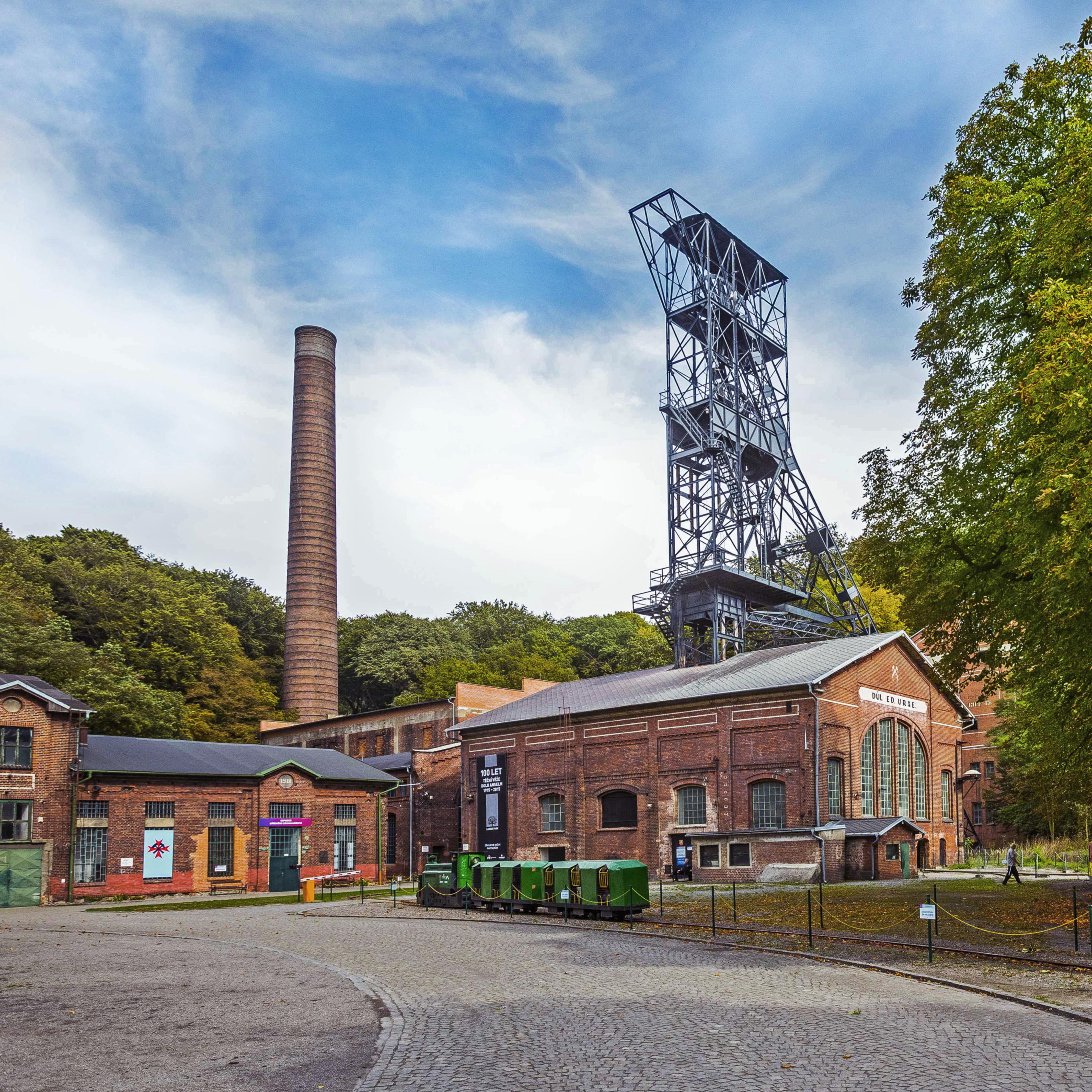 High concentration of banks
Within walking distance of many cafés and restaurants
Within walking distance of many cafés and restaurants
Near several high schools and 2 colleges
The new university campus of the University of Ostrava is within walking distance
What is going on in Ostrava? https://fajnova.cz/